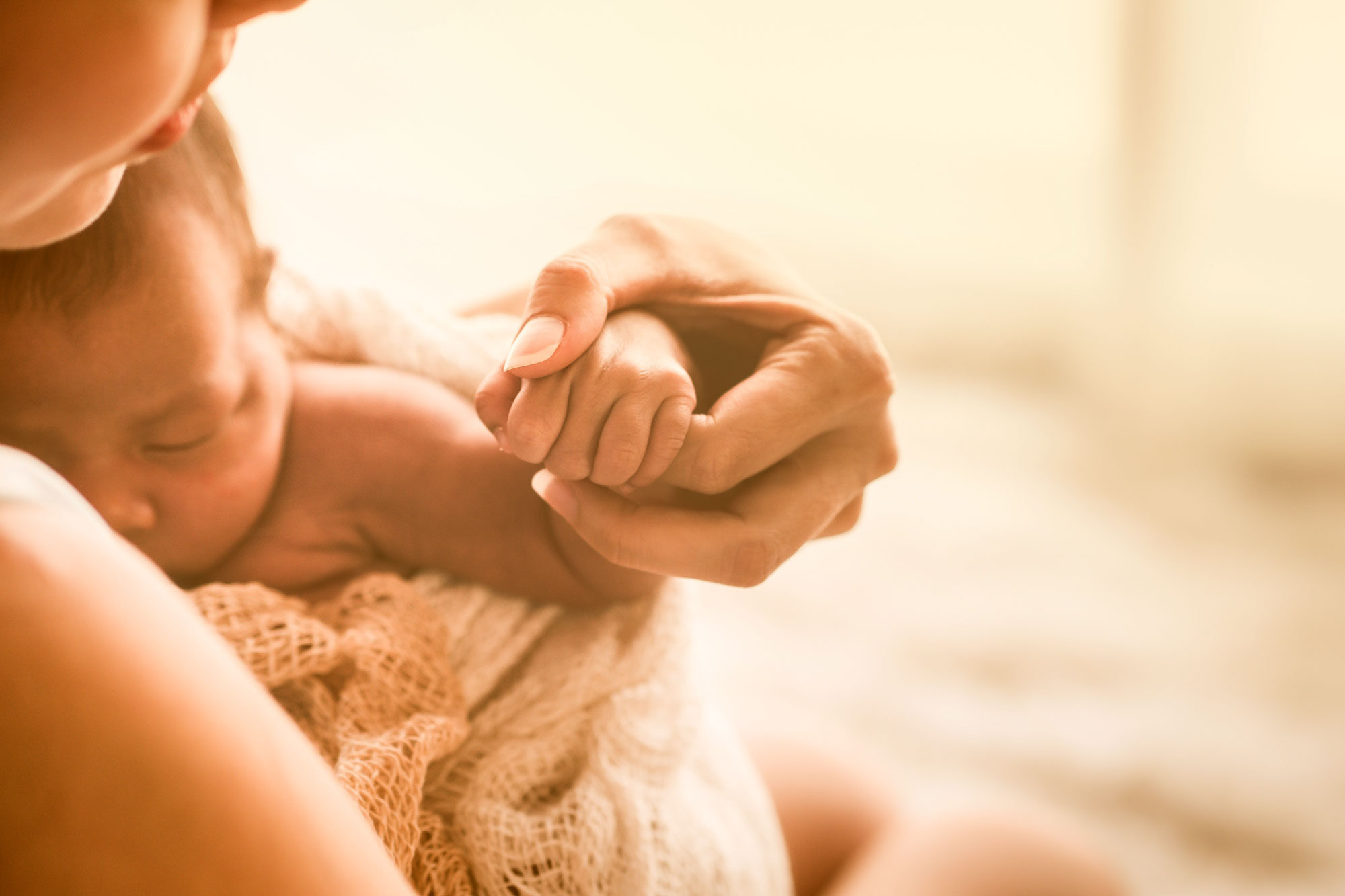 a freestanding birth center
located in the heart of the Finger Lakes in Ithaca, New York
Indian Creek Birth Center has three birth suites designed for a home-away-from-home natural birth. Embark on your birth journey your way at our peaceful birth center created to nurture you and safely guide your baby into your arms. Birth with the gentle support of midwives who specialize in holistic midwifery care, water birth and evidence based practice.
Indian Creek
Birth Center
Indian Creek Midwifery & Birth Center was designed specifically to expand community birth options, to create empowering birth experiences and to honor the ancient art of midwifery. Our birth center is located less than a mile from Cayuga Medical Center and sits on a lovely two acres with paths, gardens and small waterfalls. Receiving care at Indian Creek will nurture you in many more ways than one!
Personalized. Family centered care.
We believe that birth is a natural life event, one that our bodies are designed for. At Indian Creek, we respect physiologic birth and we support clients to make informed decisions. We lay the foundation for empowered birth experiences.
Accepting new clients.
If you are interested in establishing care at Indian Creek, please send us a message.