Our Team
At Indian Creek, our team consists of licensed midwives, registered nurses, birth assistants, birth educators and office staff who will provide you with personalized, respectful care. We join you on your journey and walk hand in hand with you every step of the way.
Midwives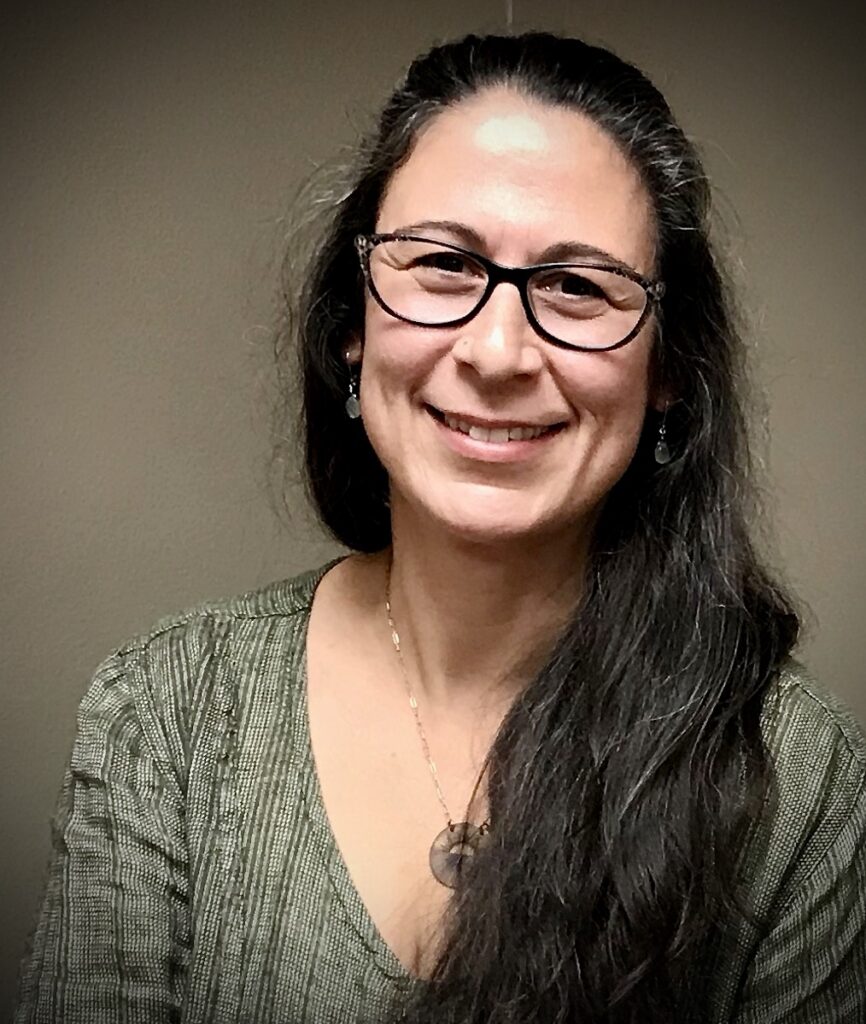 Lisa Benedetto is a Certified Nurse Midwife who first began practicing midwifery in Boulder, Colorado where she lived the majority of her adult years. Although, she was born in upstate NY, she often says she grew into womanhood in Boulder, moving there at the age of 18 and residing there for over 26 years.
Lisa's interest in the birth world began following the birth of her daughter in 1995 which was attended by a midwife in a community hospital setting. In 1997, Lisa became a DONA certified doula attending home and hospital births in Colorado. Lisa graduated from Colorado University in 2005 with a Bachelor's in Nursing and worked as a labor and delivery nurse at University Hospital in Denver. At this time, she also had the opportunity to work as a nurse at the first freestanding birth center in Colorado, Mountain Midwifery Center. Ultimately, this is when her love with the birth center model and the dream of opening a freestanding birth center first began.
Lisa went on to complete a Master's of Science in Nurse-Midwifery from Frontier Nursing University in 2009. Since then, she has practiced midwifery in the states of Colorado, Pennsylvania and New York and has had extensive birth experience in both the hospital and out-of-hospital community birth settings.
Lisa has attended over 1200 births and has supported many more laboring clients along the way. She is a member of the American College of Nurse-Midwives (ACNM), the New York State Association of Licensed Midwives (NYSALM) and the American Association of Birth Centers (AABC). Lisa has also worked on state legislative committees, led midwifery grant development teams and has been a midwife preceptor to many aspiring midwives along the way. Supporting physiologic birth and assisting women to make informed decisions are a few of the important values that help guide Lisa's midwifery practice.
________________________________________
Support Staff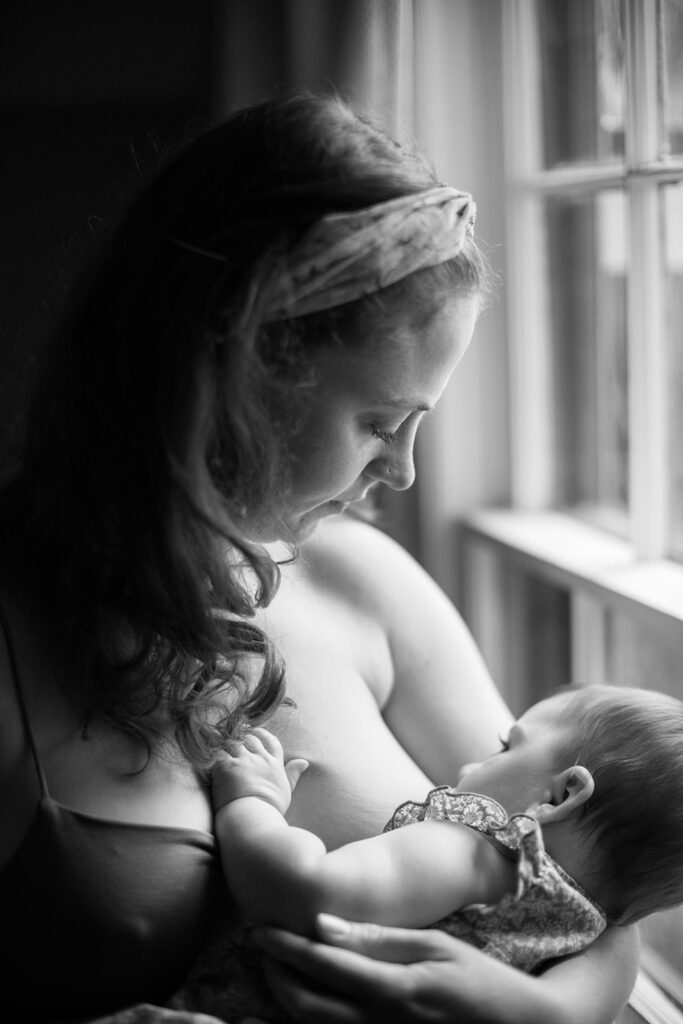 Kimberly Marconi is a Lactation Counselor certified through Childbirth International and is training to become an International Board Certified Lactation Consultant (IBCLC). She is learning from both IBCLC Jen Deshaies of Syracuse Lactation and locally with IBCLC Rebecca Costello of In the Flow Lactation.
Kim is a mom of two who became passionate about perinatal care after the birth of her first baby (third baby born at Indian Creek Birth Center!). Her specific interest is in the coalescence of mental health and breast/chestfeeding as she has come to observe these two facets of becoming a parent are often intertwined. Her aim is to support parents through this wonderful, difficult, life-changing time and help empower them to make informed decisions about their care and the care of their new baby.
When not working with parents or learning more about lactation, Kim loves spending time with her family, reading, hiking, doing yoga with her toddler, and cooking.
Birth Assistants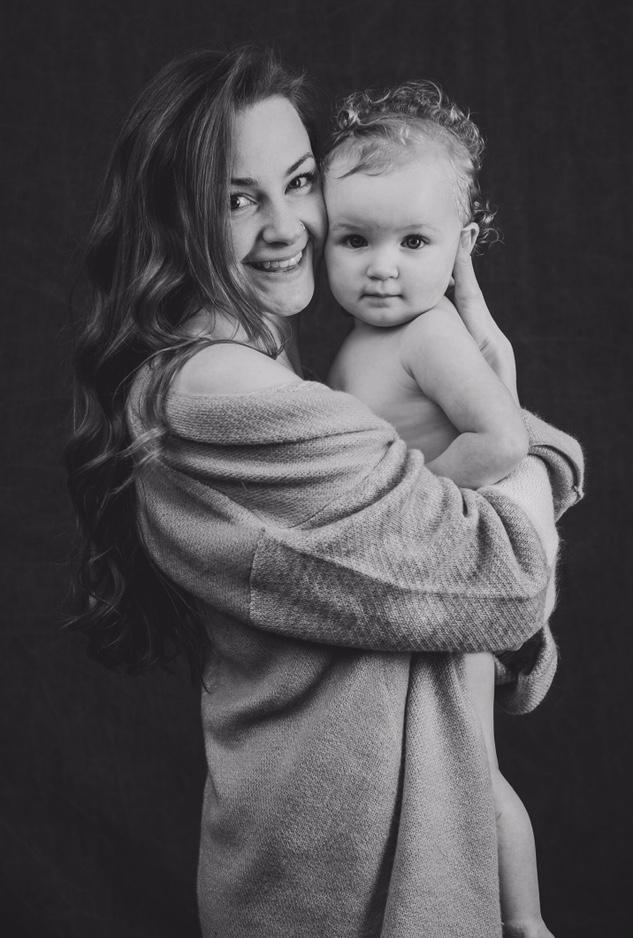 Chrissy is a birth/postpartum doula and midwife assistant working in and around Ithaca,
NY. Trained as a CNA in 2006, she knew her path would be one of caretaking. Working in early
childhood from 2007-2014, Chrissy was able to gain an understanding of early childhood
development and family systems. She started her journey supporting women in childbirth at the
age of 24 after the birth of her son. Her love of women's health, pregnancy, childbirth and the
postpartum period has only continued to grow and her knowledge has grown along with it. She
is passionate about evidence based information and informed decision making. Chrissy is NRP Certified and has experience working with families in and out of the hospital setting. When not
attending births, you can find her adventuring with her family, reading, doing yoga, fermenting
veggies from her garden and CSA, harvesting herbs, bike riding, drawing, and hiking.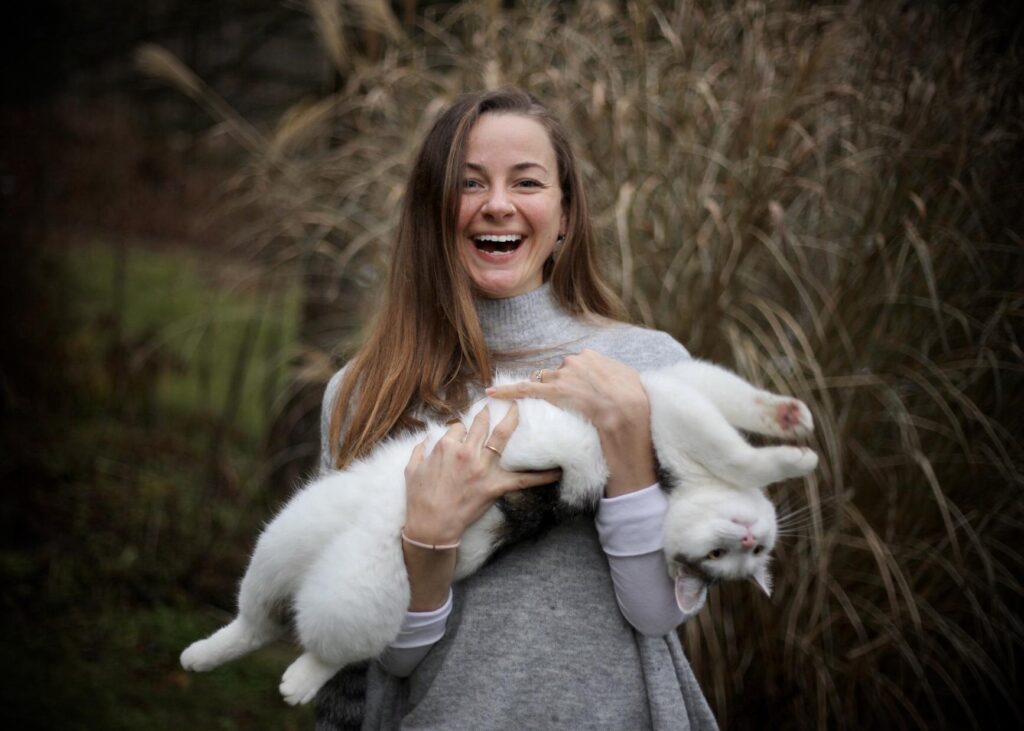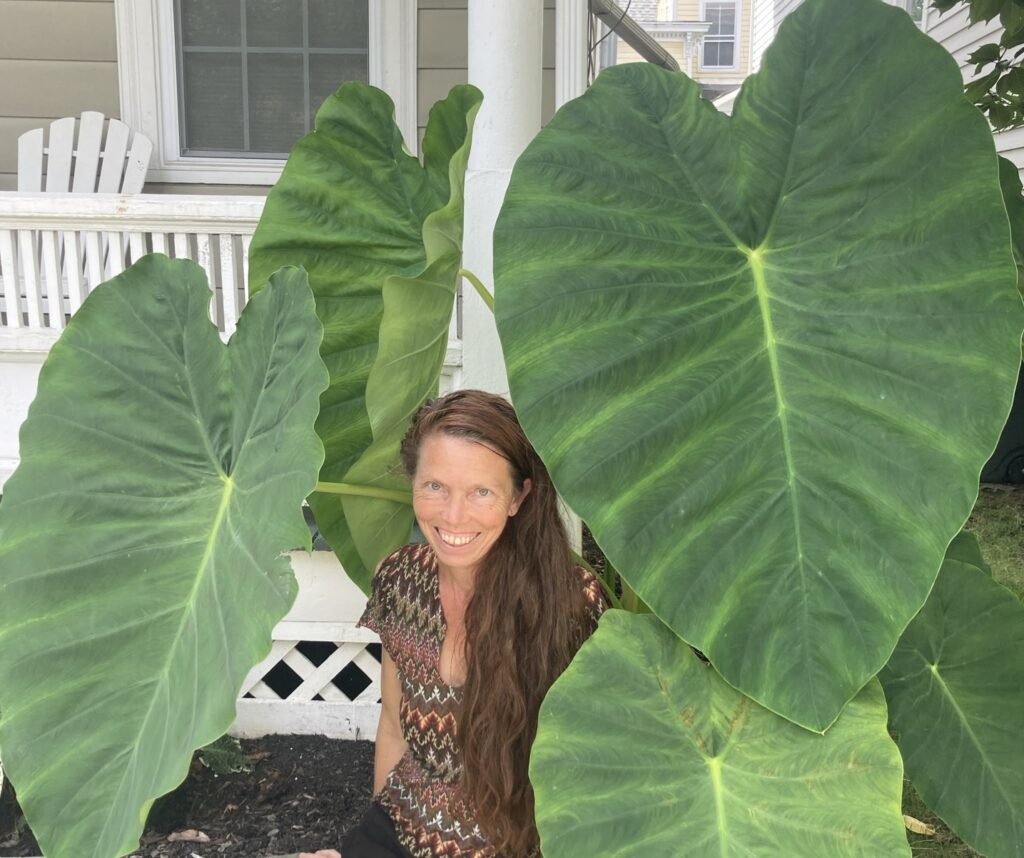 Jeni has been studying midwifery and attending births for 24 years now…and she knew that's what's she wanted to do for 9 years before that!
She has backpacked around the world, studying and learning from mamas & babies of many different cultures. Jeni's own pregnancies and homebirths were profound experiences and she brings compassion, understanding, reverence and trust~in~birth to each and every birth she attends. She is passionate about women and families being informed and aware and feeling empowered about how they birth and how they live. From homebirth to homeschooling to homesteading (with Suzuki violin and Irish Traditional Music), Jeni's life is full of music, reading, writing, gardens, cats, honeybees, maple trees, firewood, a gorgeous wood cookstove, hands~on making and hands~on~healing and harvesting all the herbs for her homegrown pregnancy tea, which she'll never stop drinking! Jeni is a DONA certified doula; she is certified in NRP and she has apprenticed and worked with midwives in Pennsylvania and New York State. She is happy to have been here with Indian Creek since its beginning!