Holistic Midwifery Care
At Indian Creek, we provide the education, support and space for clients to make informed decisions. Our midwifery team provides evidence based care that focuses on the physical and emotional wellbeing of each client. Our services range from preconception counseling to pregnancy, birth, postpartum and wellness care.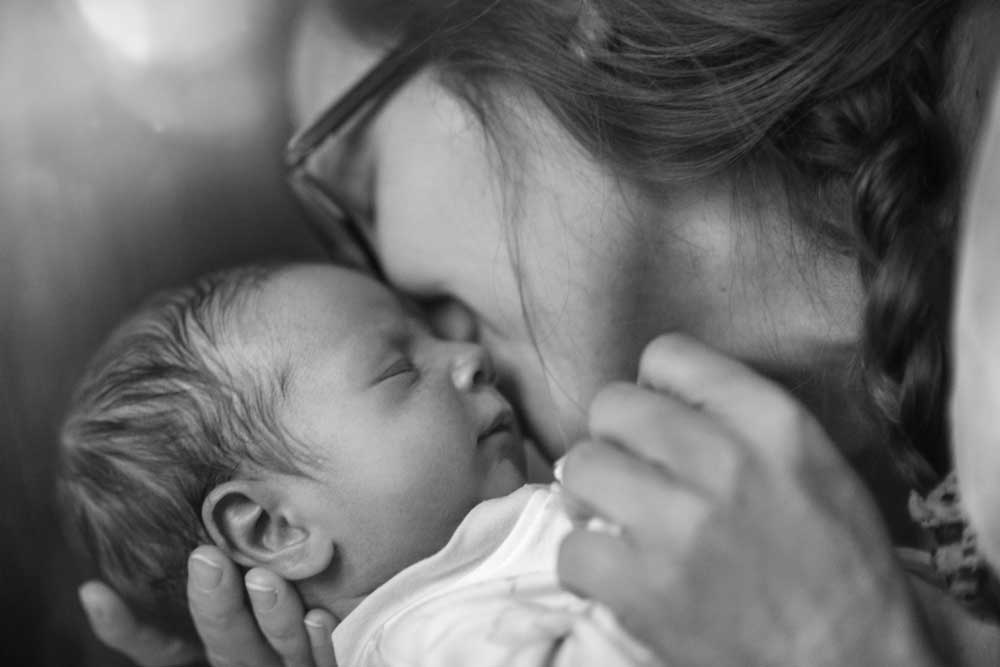 Financials
At this time, Indian Creek does not accept or process insurance for clients. Services are paid in full at the time of the visit or a financial agreement and payment plan will be established for all clients receiving maternity care. Indian Creek will provide insurance support and guidance, however, it is your responsibility to verify your insurance coverage, complete the preauthorization process and submit the claim for reimbursement. A claim form will be prepared for you once your account is paid in full and following the final six-week postpartum visit. Every insurance plan is different regarding criteria for reimbursement. Most private insurance plans will reimburse at least a portion of the cost of services. For insurance preauthorization assistance or billing questions, please email us at [email protected]
---
Transfer Forms
Please use this form to request records be sent to our office.
---
COVID-19 Policy
---